Two beautiful hotel barges
We offer high-end cruises to explore the inland waterways of Southern France on board two romantic canal barges cruising on the famous Canal du Midi : the "Esperance" and the "Elegance".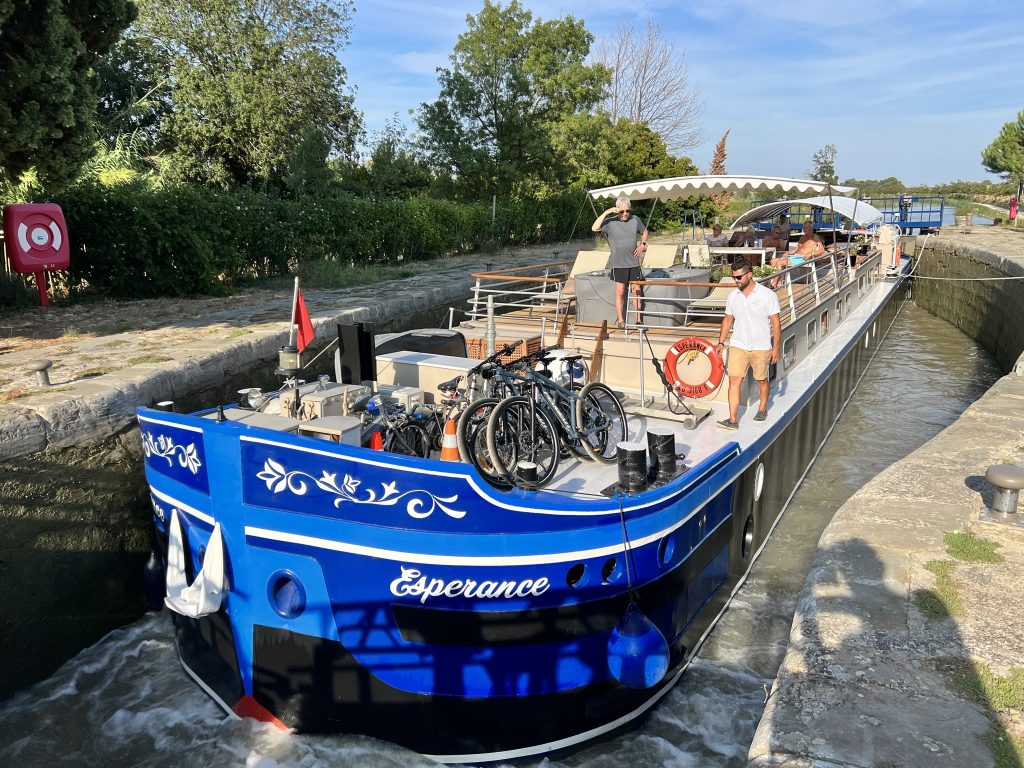 Your stay will be organized on the basis of a half-day sailing and a half-day activities or excursions. The availability and discretion of our professional crew is truly unique and everything will be taken care of up to the smallest details to ensure you have a memorable trip.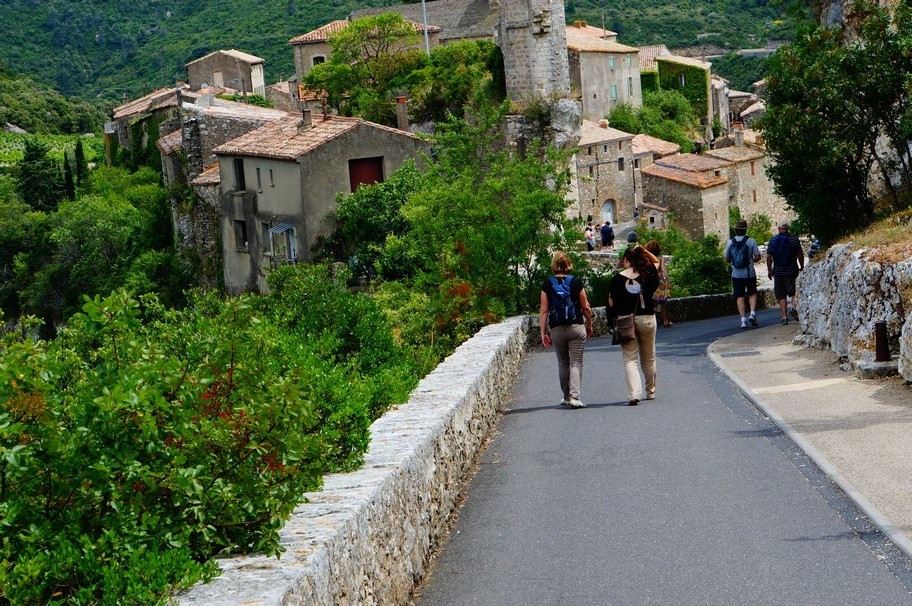 With a schedule dedicated to your comfort and built around your interests a cruise onboard one of our boats guaranties an exciting and liberating holiday experience with your family or friends.
The owner Mathias GILLES.