Please find below the itineraries of our two luxury hotel barges on the Canal du Midi (Béziers-Carcassonne):
*The Esperance : from Béziers to Homps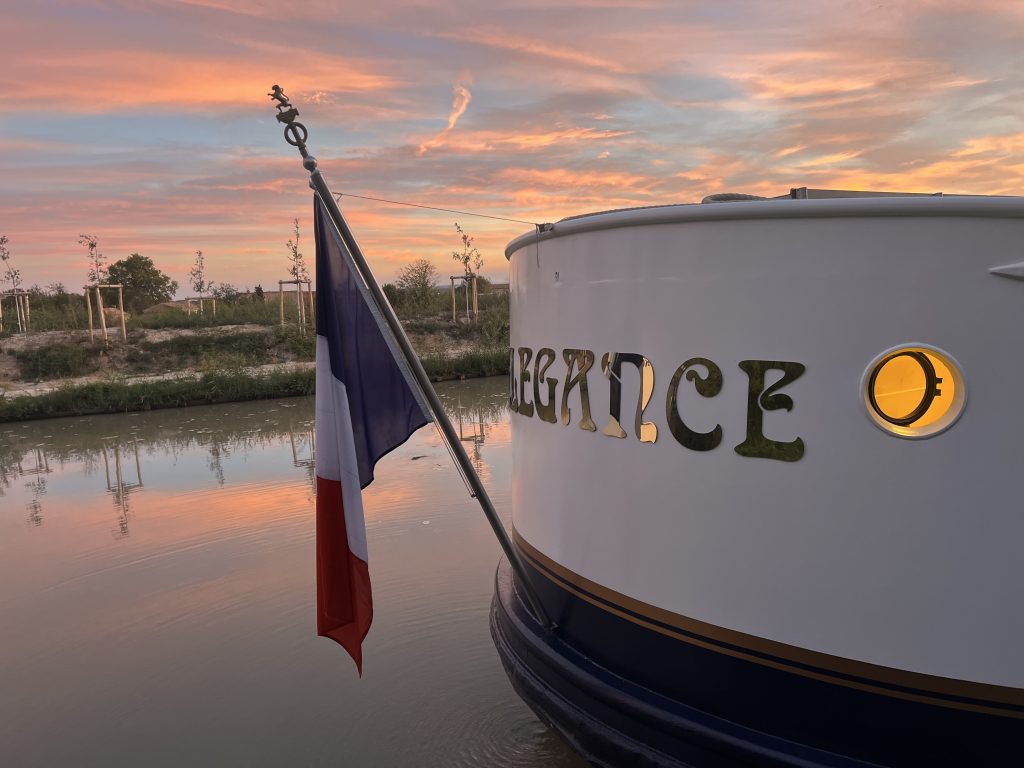 *The Elegance : from Homps to Bram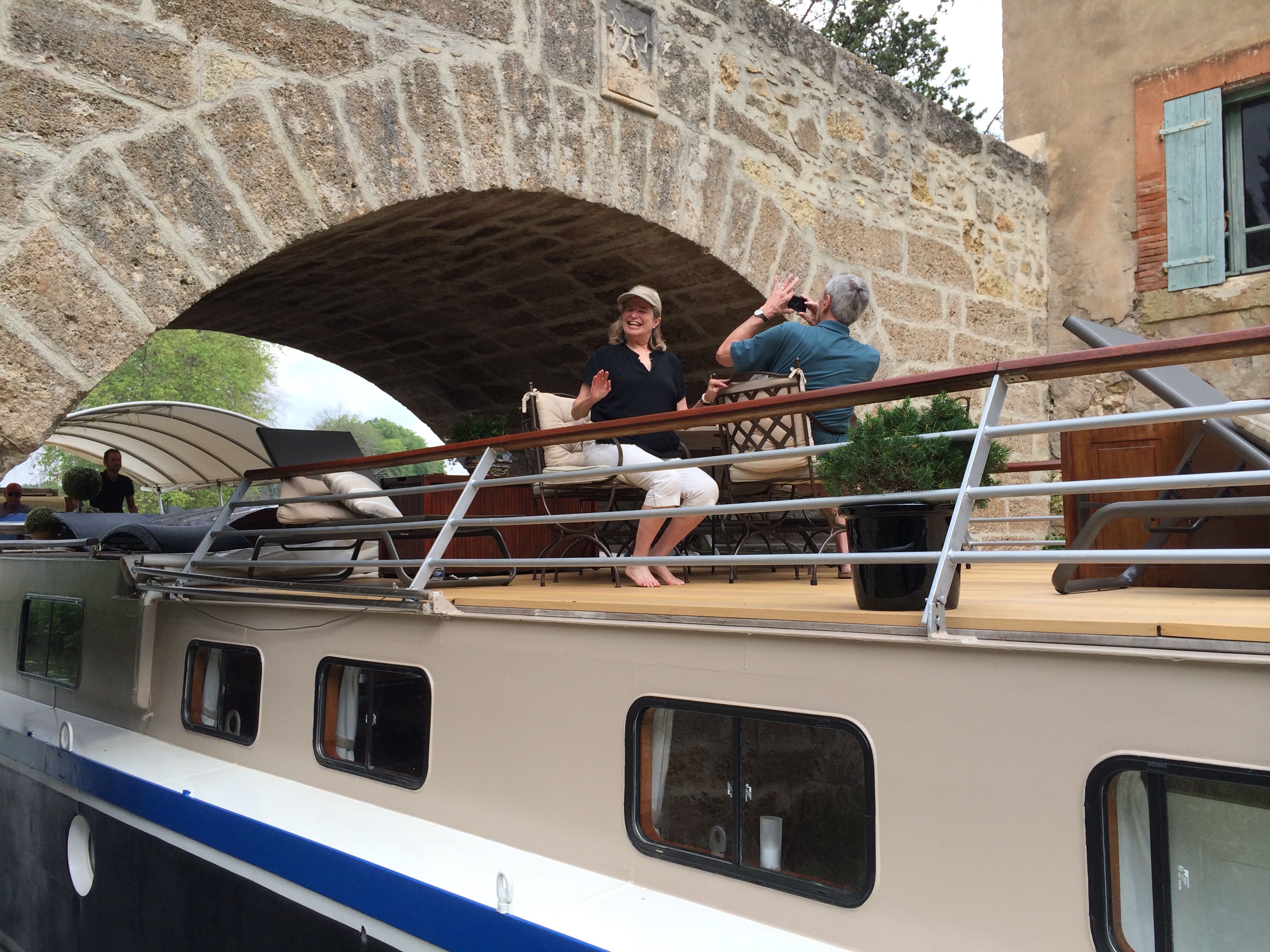 For your comfort and security all our transfers and tours will be done in our luxury Mercedes private minivan.
Please note that those are sample itineraries and they are subject to change. Your cruise could operate in one direction or the other. Please contact us for more information.