winter maintenance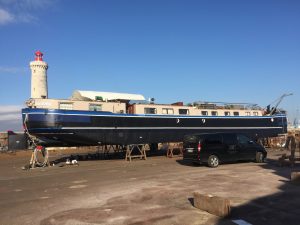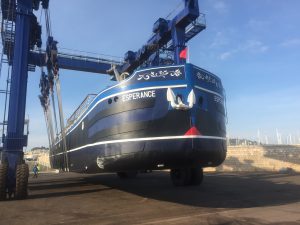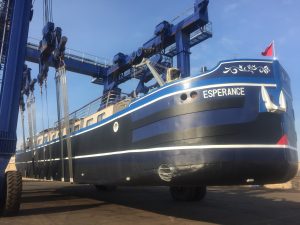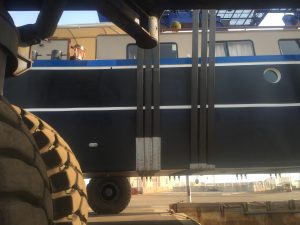 Many people think what when the barge is not cruising ; it is just sitting there waiting for the new season to come ….
But no , there is much to do ; for example this winter esperance went in dry dock in Sete during 5 weeks .
October 27 , 2018
small bridge of Capestang on the canal du midi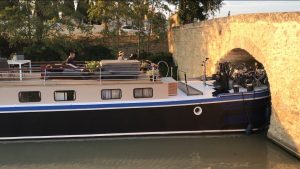 After a very successful season on the Canal du Midi,  our luxury hotel barge Esperance went back to her winter mooring in Capestang last Tuesday . We are very happy and very proud about this private morning just in front of the very well known and beautiful bridge of Capestang . It is the lowest one on the entire canal system in France .